Aquaristic
My Tanks:
240G Lake Tanganyika Community Setup
with Frontosa A big tank made manageable
and affordable
125G Lake Tanganyika Community Setup
with Tropheus Everything I hadn't tried
with the 240G
75G South American Setup
with Geophagus An affordable home for my
South Americans
5G Shelldweller Setup
with Occelatus 'Gold' A fun tank that's cheap
and fits anywhere
More tanks will be added as time permits.
In the
Getting Hooked
page you can find out how I first got involved in
aquaristic
, but my current interest was piqued mostly by two things:
A super active aquaristic community in NE Ohio, where I now live.
A fantastic online aquaristic community, which gives everybody access to the latest developments in the hobby, practically in real time.
I am a member of the following organizations, which I can warmly recommend for information and advice regarding everything related to the hobby: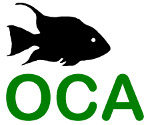 Ohio Cichlid Association (OCA)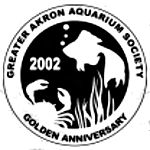 Greater Akron Aquarium Society (GAAS)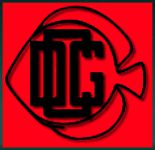 Deutsche Cichliden Gesellschaft (DCG) (German Cichlid Society)

Cichlid-forum

Planetcatfish
In addition, I am subscribing to:

Tropical Fish Hobbyist magazine
Leave a Reply
You must be logged in to post a comment.