Photography
The photography part of this site contains mostly my own photography, which is housed in two different sections:
Minolta Around the World Project
, which I organized, but that contains photos taken by many different photographers.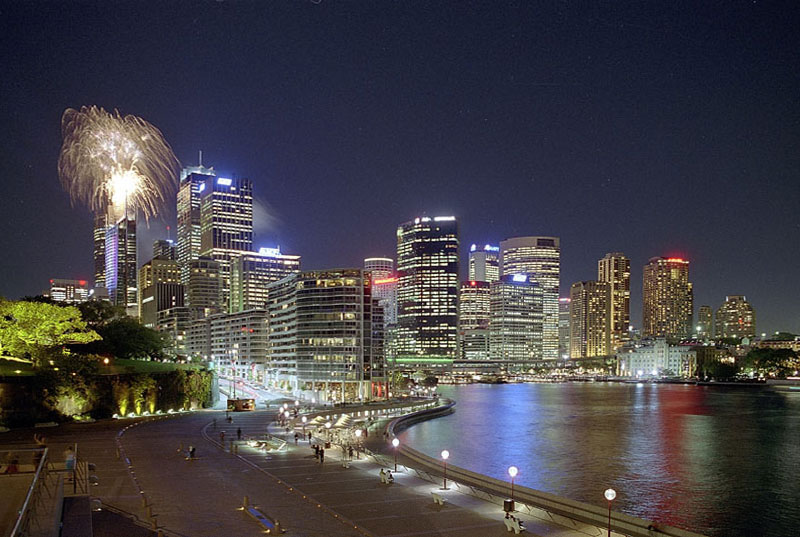 Sydney Skyline at Night - one of my favorite shots taken in Australia while on a business trip to Sydney. The area around the opera is simply magic for night shots. The picture was taken with an old manual focus Minolta XD-7, MD 28mm f2.8 lens, and a tripod.
Leave a Reply
You must be logged in to post a comment.